Every Sunday morning we offer unique opportunities for the whole family!
Join us Sunday mornings at 9:30 am for: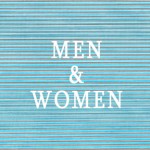 Adult Group Bible Study: Join us for one or both of our adult education classes this Fall! We're studying "What's a Disciple?" and The Book of Acts of the Apostles.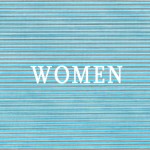 Women's Group: Join our women's group this Fall as we study "The Good Shepherd!"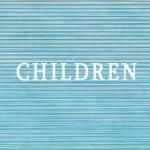 Children's Group: We are offering two classes for children on Sunday mornings, grades K-3 and 3-6.
Click here to see our mid-week Bible Studies.