Come listen, participate, and grow!
All adults and newcomers are welcome as each class is designed to be of benefit, even if you have not attended previously.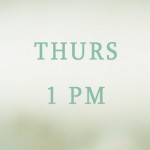 Join us on Thursday afternoons starting September 10th at 1pm in the church office as we study the book of Ephesians. This group is open to all men and women.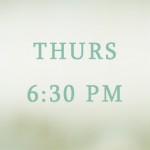 Beginning September 17th, we have a small group for ladies that meets on Thursday evenings at 6:30 pm in the Fellowship Hall. Join us as we discuss "Trusting God 's Promises in Hard Times."
Click here to see more Sunday Bible Study and small group programs for the whole family. 
See you soon!